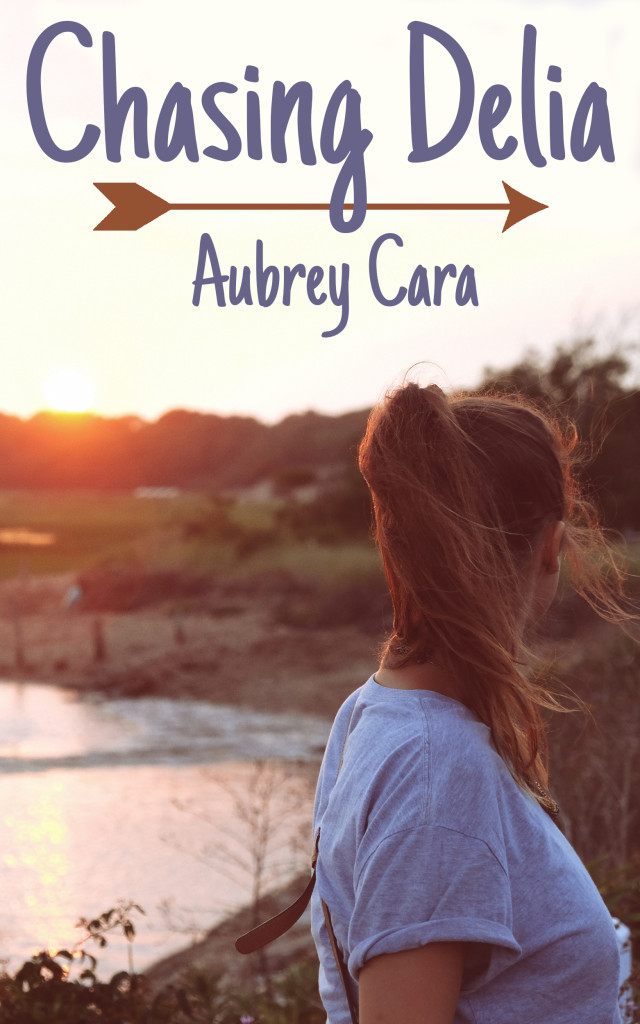 Summary
With the delivery of one Dear John letter and a set of divorce papers, Delia Myers is on a her way to self-discovery. First stop: Embracing she's a terrible judge of character. Especially when it comes to men.
Jake Forrester is a small town cop, who is beyond charming, and hunky enough to have every female in a hundred mile radius panting after him. Basically everything she is trying to avoid. Too bad he's been determined to chase after her from the second he's laid eyes on her oversized floral granny panties.
She may run, but can she hide from love?
Book Links
Author Bio
Aubrey Cara likes it sweet n' dirty–romance that is. She adores writing about kinky characters finding their one true naughty soul mate to love, cherish, and get freaky with. Aubrey resides in Coastal GA with her wonderful husband, superhero kid, two hand-me-down dogs, and a fish that has survived against all odds. When she's not writing you can find her sewing costumes, repairing leaky faucets, and dodging the PTA.
Author Links