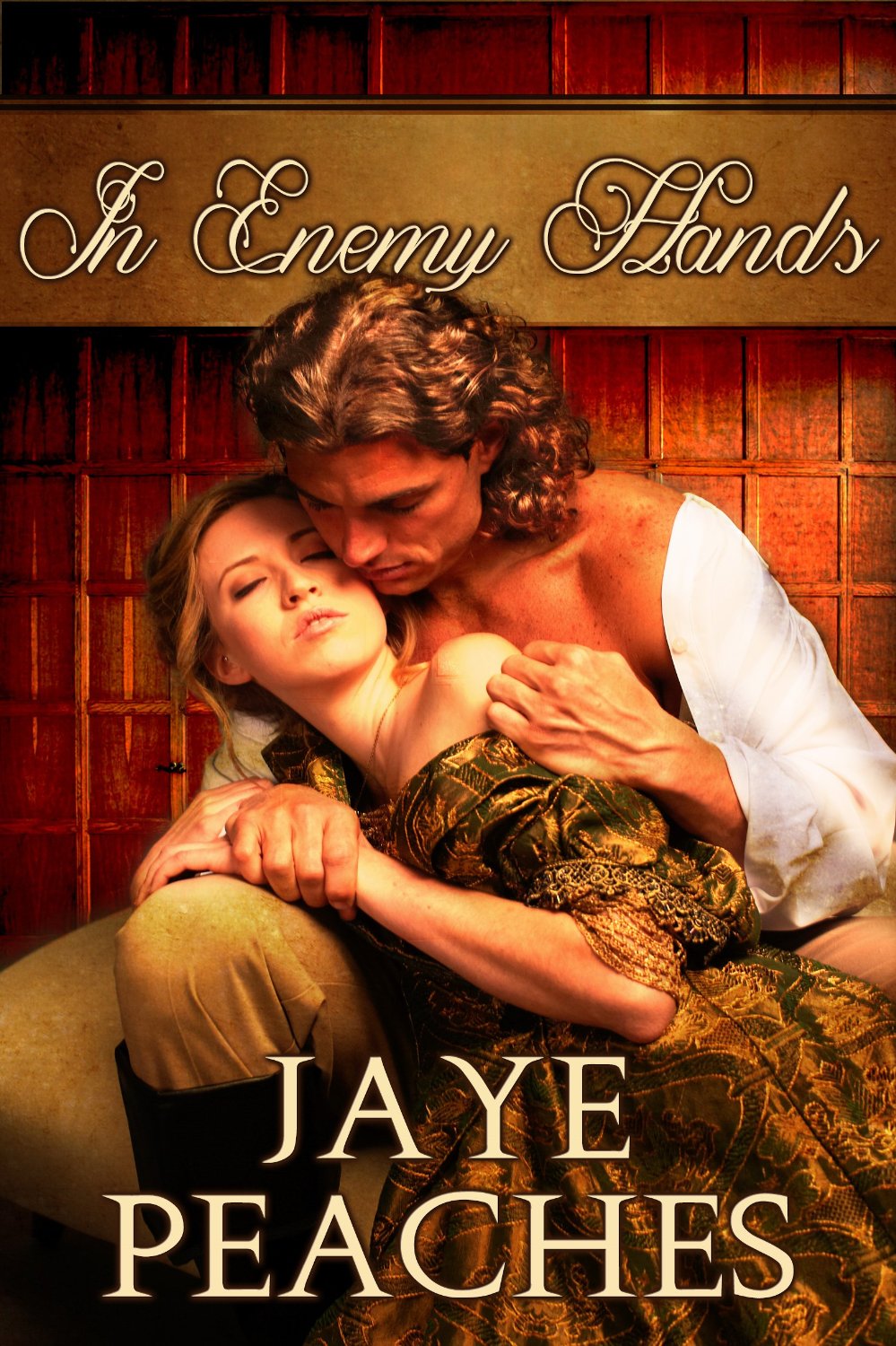 Summary
When the rest of her household flees the family estate during the English Civil War, Hester Cavell, a proud Royalist supporter, stays behind hoping to protect her home. Unfortunately for Hester, she quickly finds that she is no match for a troop of Parliamentarian dragoons, led by Captain Daniel Hasard. Once the dragoons take control of her house, Daniel lets Hester stay with her servants, but he warns her that he will punish her severely if she causes any trouble.
Despite Daniel's warning, it isn't long before Hester risks her safety and attempts to sabotage his troops, earning her a long, hard switching on her bare bottom. But as the weeks pass, she begins to realize that the man behind the enemy uniform is loving, intelligent, and kind, and she can't help but grow more and more attracted to him. Daniel returns Hester's affection, and while they remain enemies by day to protect her reputation, they soon become passionate lovers by night.
Not wanting the servants to guess at their games, Hester continues to make a pretence at mischief, and Daniel continues to punish her sternly. But when a servant at last finds out the truth of their relationship, will it bring an end to their newfound romance, or will Daniel cast aside politics and allegiances and ask for her hand in marriage?
Book Links