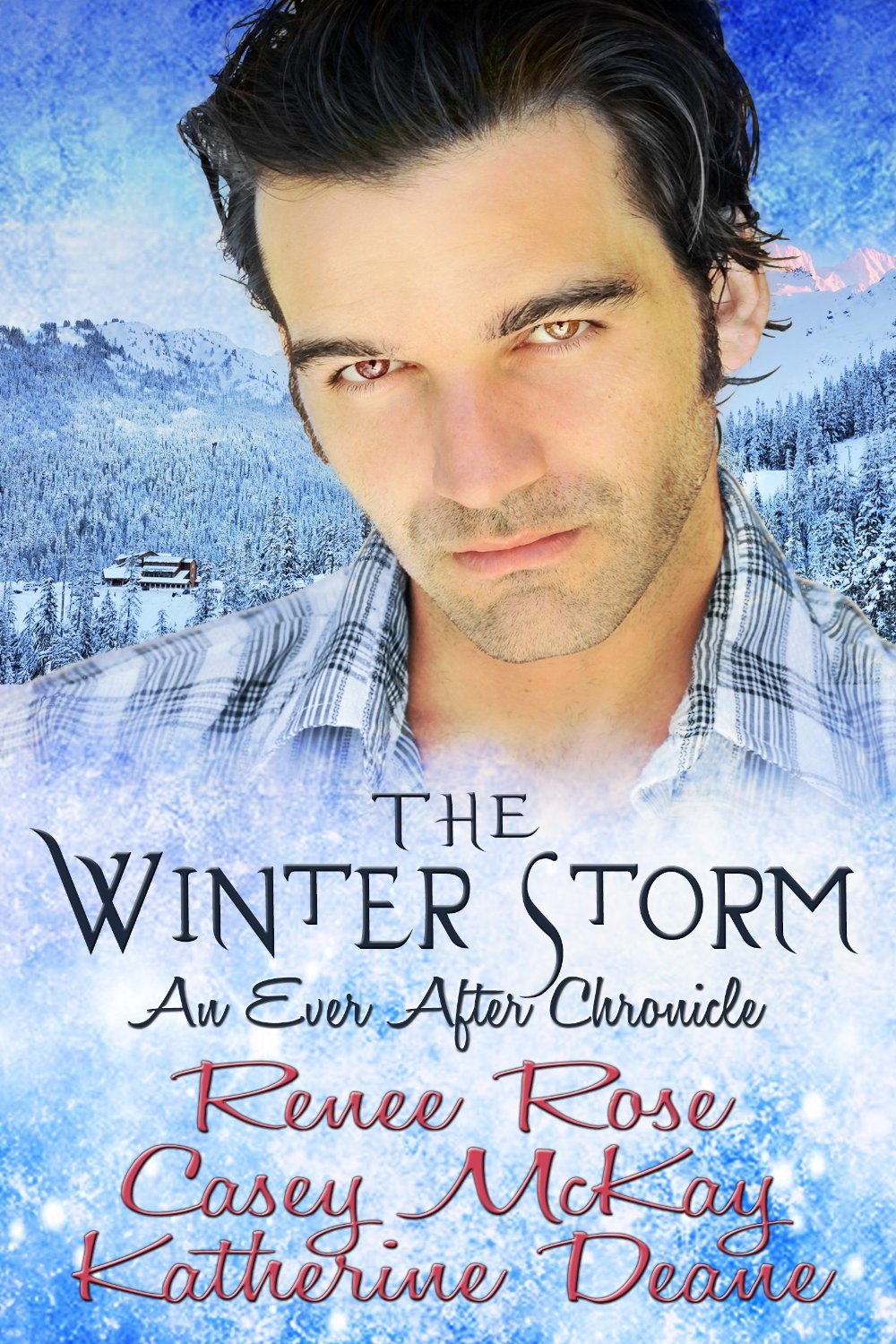 Summary
In a world where fairy tales and real life collide, in which truth is sometimes stranger than fiction and romance and fetish are the norm, a winter storm forces a cast of characters to converge at a unique lodge, and three interwoven tales are set in motion.
Jillian and her brother narrowly escape a wolf attack, thanks to a shapeshifter, Bertram. As the owner of the lodge, Bertram opens Jillian's eyes to a whole new world filled with spanking and so much more. Will she keep fighting her submission, or allow herself the chance for true love?
Coral is a fugitive—hiding from herself, her true desires, and the sea witch to whom she owes a great debt. She fears showing real emotion and letting herself be free, but Jake Hill's dominating presence beckons her to yield to him—not just her body, but her heart, mind, and soul. When the sea witch demands retribution, though, she may lose the one man she has come to trust.
When Faye blunders while casting a spell upon her landlord, he claims her as his slave until she can undo the magic, and she finds herself subject to his firm discipline. As her attraction to him grows, Faye fears she will give in to the handsome shifter and forever lose her maidenhood, and consequently her powers and the ability to fix her mistake.
Even as all three women struggle with surrendering to the dominant men they have fallen for, each finds herself on a journey to discover her true self. Can they find a way to yield to love without losing themselves in the process?
Book Links