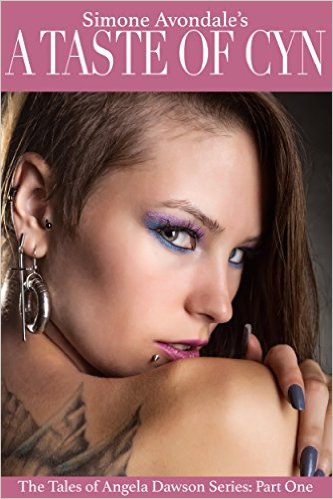 Recently single, art school grad Angela Dawson certainly isn't lacking options to have a little fun after finding her long-term boyfriend, Grant, with another woman. From Mika, a young and upcoming photographer in the city, to Donovan, an established art collector with a big wallet, she has plenty of opportunities to open up to new experiences of sex and lust while moving past Grant's betrayal.
As the first part in The Tales of Angela Dawson series, we find Angela entertaining fantasies about a number of people, including her ex-boyfriend. However, it isn't until a chance meeting with a girl on the street that her desires start to get the better of her, and she realizes her body's demands have to be met.
Warning: This 10,000+ word story is intended for mature audiences only. It contains explicit scenes of fingering, oral sex, masturbation, and more involving a number of different people. Reader discretion is advised!
Book Links