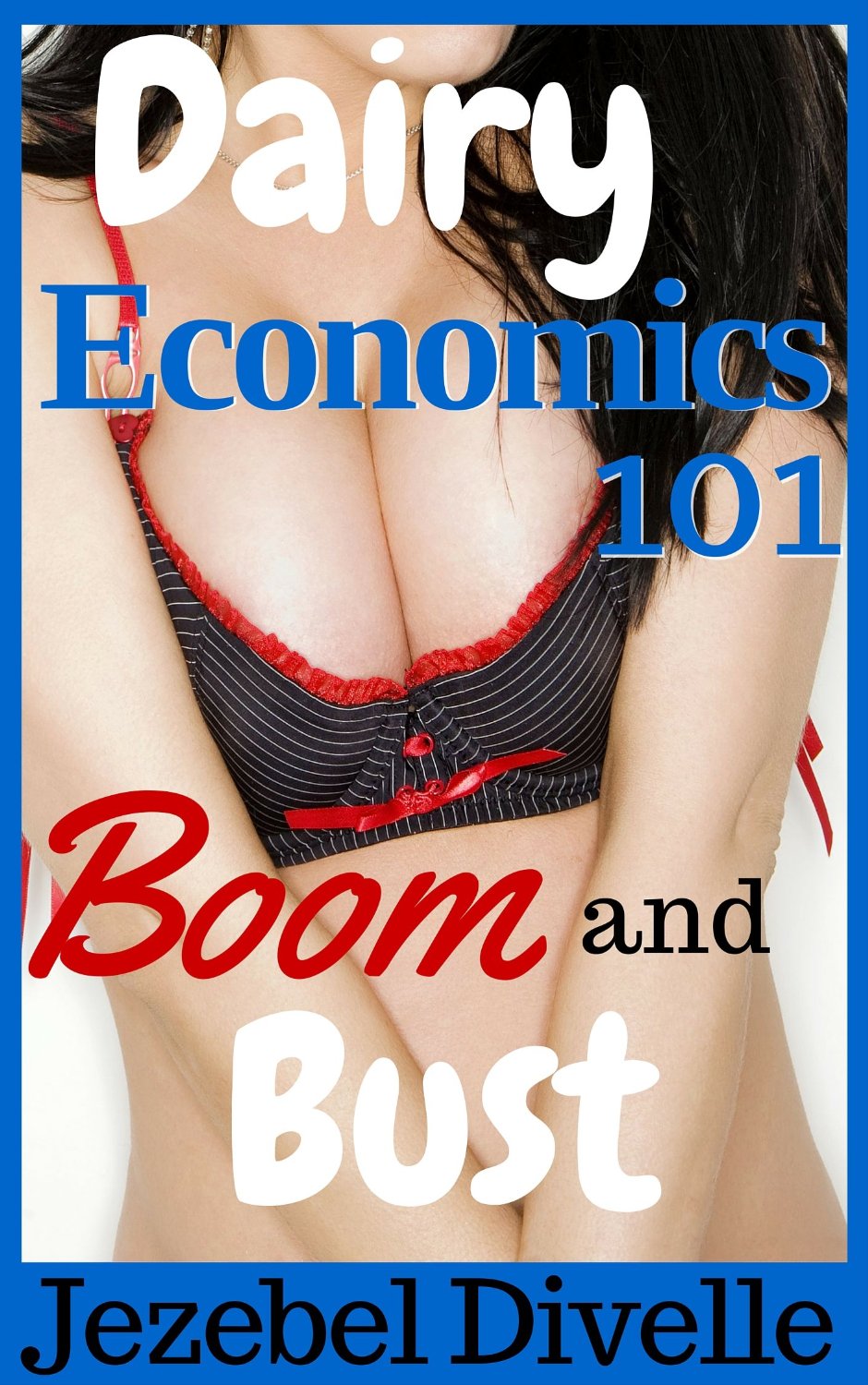 Summary
Innocent freshman coed Felicia is getting bored at her community college. She applies to Hucow University and is given their famous lactation inducing injection. But when HU closes, Felicia remains stuck at the local college. Her grades are falling fast. What can she do to please her sexy Latino professor Mr. Guzlan?
Felicia tricks her handsome teacher into drinking a sip of her sweet milk. And once he's had a taste of fresh cream, he goes wild with the desire for more.
Mr. Guzlan's Dairy Economics 101 classroom is the perfect place for Felicia's first time, and you can bet he'll learn a few things about dairy himself. Will they get caught in the act by other students and teachers? Will the naughty professor take his younger admirer hard and without protection and punish her for her bratty behavior with a bare bottom spanking?
Book Links