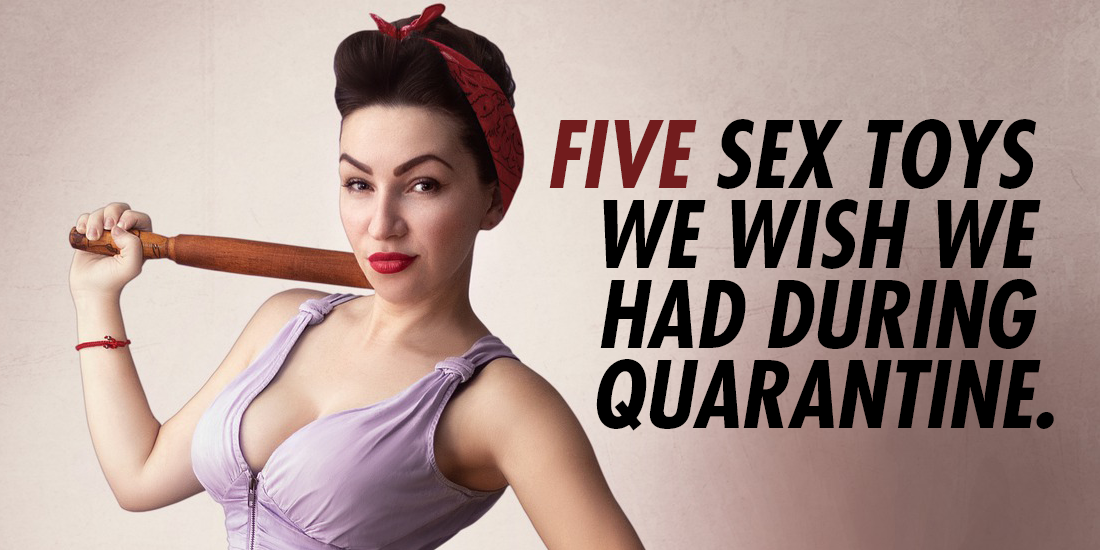 With people being locked inside for weeks they are bound to get creative. Sex toy sales have been through the roof since the quarantine started and while I have my fair share of toys, can one ever have enough sex toys? I think not, so today I've compiled a list of the things I wish I had if money were no object during my quarantine.
1. Hitachi Magic Wand
I know what you're saying. How do you write about sex and sex toys and not own a Hitichi magic wand? Well, the truth is that I do in fact own one and I love it but mine is a little older. This means it plugs into the wall and it can be a bit of a bother to go find an extension cord when you want to use it. This newer version is rechargeable which means you can take it anywhere in your house. It might be fun to take the show on the road, maybe mix it up, laundry room one day, kitchen the next. You do you!
If you're in the market I would check out the official site on where to buy one. There are a lot of knock- offs floating around eBay and Amazon so I'd trust the list on the official site on where to purchase one.
https://magicwandoriginal.com/buy-hitachi-magic-wand-massager/
2. Lush 2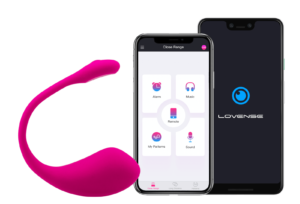 I know what you're saying right now. Why would I want a remote-controlled vibrator when I can't leave my house? I understand and I also partially agree but I think this is the perfect time to try something like this out. I'd be more than happy to give this a few test runs around the house. That way I can be totally ready to hit the town when this mess is all over.
https://www.lovense.com/bluetooth-remote-control-vibrator
3. Wedge/Ramp Combo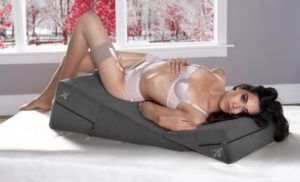 Since we're all locked inside it's time to get creative! Time to try out some new positions and what better way to do that than with a Liberator? Since I'm not having guests over for awhile this thing can just live next to my bed but once we hit the post-Covid-19 wave I have a few questions: where does one store such a thing once you're done using it? I assume if you have a big enough closet maybe it hangs out back there when you're not using it. It does look like it's fun to use and all the reviews I've seen said it helped with certain positions and let's be honest the longer we're in here the more creative we need to get. Also, you don't wanna risk breaking your couch or your bed trying something wild. Who knows when you can safely get something like that delivered. I think this is just on the line of what is slightly impractical sex furniture. Which leads me to the next thing I wish I had….
https://www.liberatorshop.com/wedge-ramp-combo.html
4. Sex Swing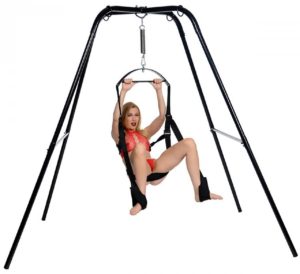 Is this completely impractical? Yes is it is. Does that make me want one any less? No it does not. Will I like a sex swing? I have no idea but this is the ideal time to figure it out. I picked the one with the frame which makes it more expensive. I'm not very handy and I honestly don't know how I would hire someone to install a sex swing in my house. Also, I'm not even 100% sure that I would like it so it's quite a commitment. Once you make the decision to install one you better use it.
https://www.healthyandactive.com/trinity-sex-swing-stand/
5. Motorbunny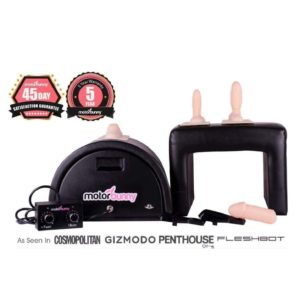 This is another thing that I know is completely impractical and totally out of my price range but in these strange times why not have an expensive sex machine in your house. Would I even like something like this? I have no idea but it looks hot in porn and I figure I'd have at least a few months inside to find out if it's for me.