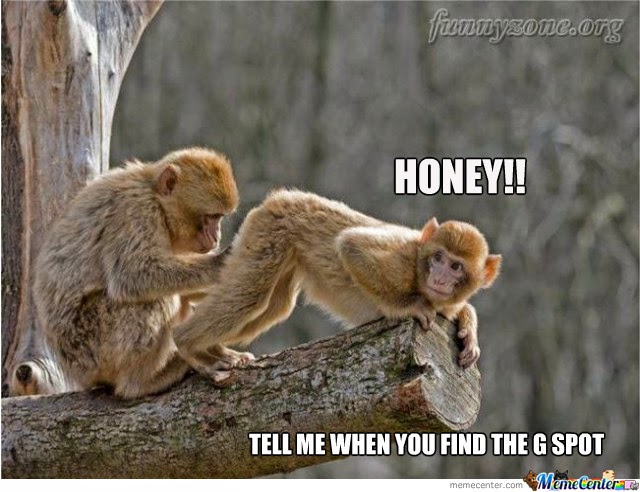 Have you ever found your g-spot before? I mean reeeaaally found it? Like, it wasn't just an accident of enthusiasm. You could draw a road map and hand out GPS coordinates for the next pilgrimage. FOUND IT! Found it?
I ask because not everyone knows their vagina. I was at a gyno appointment for my dislodged IUD. The physician's assistant a mousy little blond asked how I could possibly know this, in which I replied, "I check my strings."
For those of you not in the know; this picture below is an IUD hanging out in a uterus, doing it's baby blocking job. See those strings hanging down where it says 'strings'? Yep, those are multipurpose and help indicate your IUD is still in place. You prop your foot up on a stool or chair, stick your finger up your J and check if they're still there. If they aren't hanging out the mouth of your uterus chances are your IUD has become dislodged.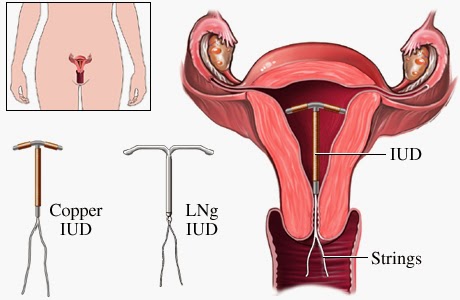 Not a biggie. You just go see your gyno, get an ultra sound, and you find out if it's trying to poke through the lining of your uterus or if it just moved up too far. *Just a bit of TMI; mine once moved up too far and the shortened string (hard dental floss like string) kept poking my husband in the urethra during our special moments. My doctor says that happens, but not often. Just a heads up.
This physician's assistant quickly lost any credibility as a physician's anything, in my eyes, and was immediately filed under 'Twat Waffle' when she asked me, "Why?" with an 'OMG, that's so gross, why would you put your fingers inside your body?' look.
Now I'm looking at her like 'you stupid twat waffle', as I patiently say, "Because you're supposed to. Because Dr. Blank-a-d-blank, tells ALL her patients that get one, to CHECK THEIR STRINGS."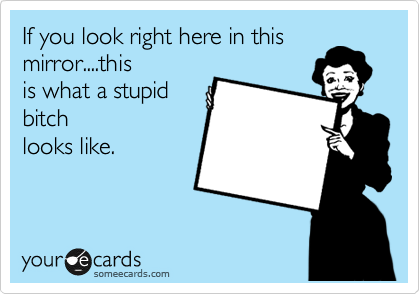 Thankfully, about that time the Ultra Sound Technician came to collect me, leaving the pursed lipped Modest Midge Twat Waffle to stew in it. The Ultra Sound Technician must have been listening at the door, (thin walls abound at the gyno office), because she leaned in and conspiratorially whispered, "It's a wonder half the women in here know their vagina from a hole in the ground. They've probably never looked at it their own lady parts, let alone touched them." Then she winked at me. I love her. Every time I see her at my gyno's office I want to hug her.
Anyways, this made me realize that most women don't really know their own vagina. There's different levels of knowing her too. Clinically I know my vagina and I know my one-o'clock spot; the spot to the left of your clit that makes your eyes cross. But somehow, someway, my g-spot always alluded me.
My husband had found it. Kind of. He managed to hit it almost every time we rocked the bed springs. <wink> Buuuutt, it had been accidents of enthusiasm. Recently he FOUND IT!!!, found it.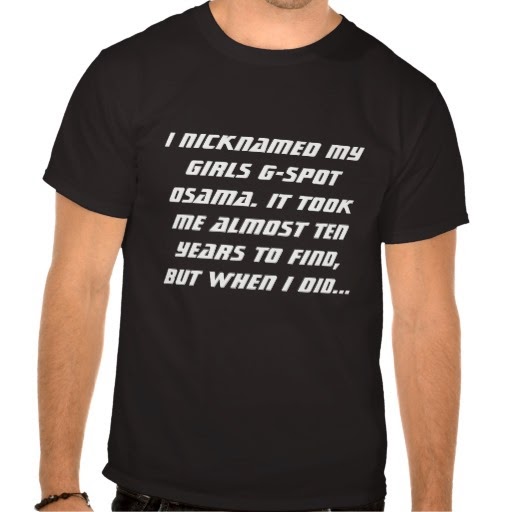 After my eyes uncrossed from him trying to get me to squirt,(the poor man will not accept defeat) this made me jealous because, I hadn't found it. And I had been searching foryears.
It's the female prostate for heaven's sake. Since I don't get to experience a prostate ejaculation couldn't I at least know, for sure, what a g-spot orgasm felt like?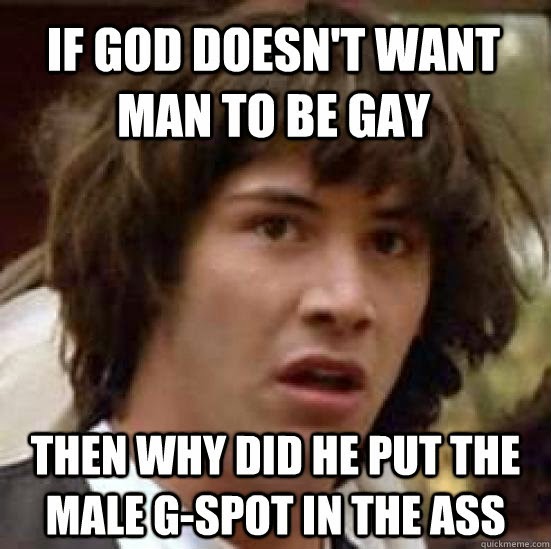 I was sure I didn't really have one until my husband found it, and I could feel him finding it, and it wasn't an accident. It wasn't a spot he hit mid-coitus. It was a tangible 'it's-right-fucking-there' spot he kept rubbing his fingers over while I was all…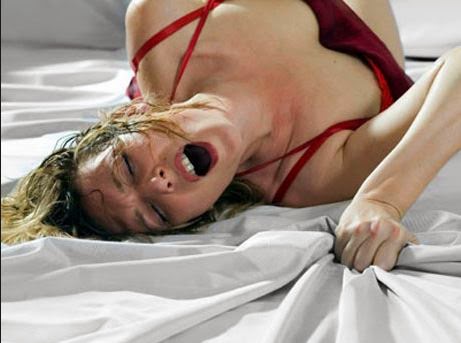 If you are feeling a testicle like egg/ridge section, that's hard but silky, up in your woman's lady bits. And she's making this face…You've found it. Mine is smooth and it was not as easy as making a 'come-hither' motion with my fingers. You kind of got to prop a leg up high and make a face just right. It's an elusive little bugger.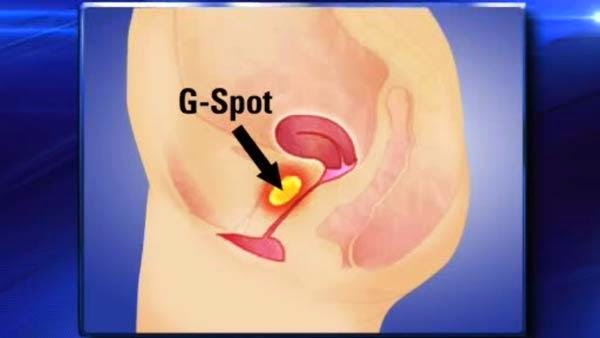 There were tons of technical g-spot pics, but I wanted to show this one because this is what mine feels like. A golden glowing egg. After years of searching. It really is amazing as everyone says. If you haven't found yours yet don't give up hope. It's up there, and you're going to find it.
Then you are going to give step by step instructions to anyone wanting to make your toes curl.
And you are going to be glad you did.
Now if I can only talk my husband into letting me find his g-spot.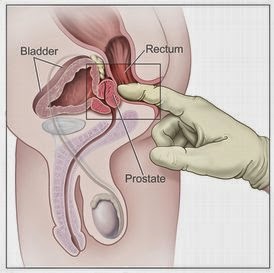 He still just shakes his head in a negative every time I ask him. But I've only been asking for six or so years. I think I'm wearing him down. The other day he shrugged before shaking his head no. That felt like a maybe to me.
Happy G-Spot Hunting!!! 
Please feel free to share your G-Spot story. Was it an easy find? Are you shocked people have such a hard time finding it, or is yours like mine, and it sent you on a wild goose chase? Let us know, for the more we know, the more places we can go. Like the G-Spot.
And yes, I just bastardized a Dr. Seuss poem. It happens.
Aubrey Cara likes it sweet n' dirty—romance that is. She adores writing about kinky characters finding their one true, naughty soul mate: to love, cherish, and get freaky with. Aubrey resides in Coastal GA with her wonderful husband, superhero kid, two hand-me-down dogs, and a fish that has survived against all odds. When she's not writing you can find her sewing costumes, repairing leaky faucets, and dodging the PTA. You can read more of her stuff at www.aubreycara.com