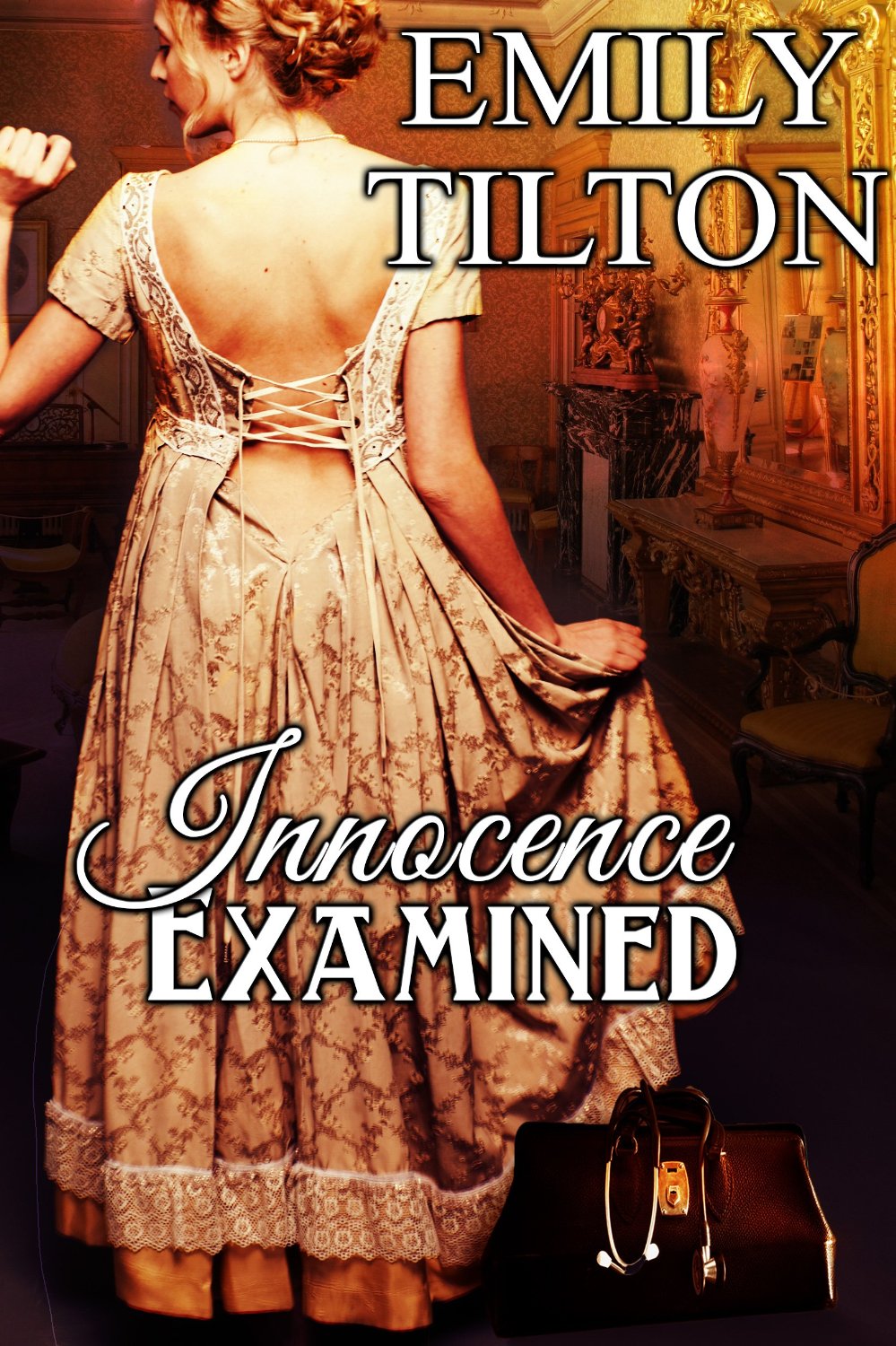 Summary
Sir Gerald is having great difficulties with Caroline, his eighteen-year-old ward. He has always been a doting guardian, shielding young Caroline from the truth about the differences between men and women and what they do behind closed doors. But now Caroline has become much too curious for her own good, to the point where he must bring himself to punish her repeatedly for hiding in closets in an attempt to witness the pleasures he takes with his mistress.
At his wit's end, Sir Gerald calls upon the services of Dr. Reginald Brown and his colleague Dr. James Fairleigh. After a thorough, intimate examination, the physicians decide that since Caroline is of age, it would be appropriate for her to become acquainted with the pleasures a man can bring a woman. Instead of marrying her off to someone who won't give her the freedom Sir Gerald can afford, the men decide that Dr. Fairleigh will personally oversee young Caroline's erotic education.
After Caroline is made to observe Sir Gerald's couplings for the first time, however, her wide-eyed innocence stirs Dr. Fairleigh far more than he thought possible. When she implores him to take care of her, the young doctor finds himself promising that he will. Before he knows it, she has utterly claimed his heart, and he can't imagine her being given to anyone else. But can he rescue Caroline from Sir Gerald's plans for her before it is too late?
Book Links