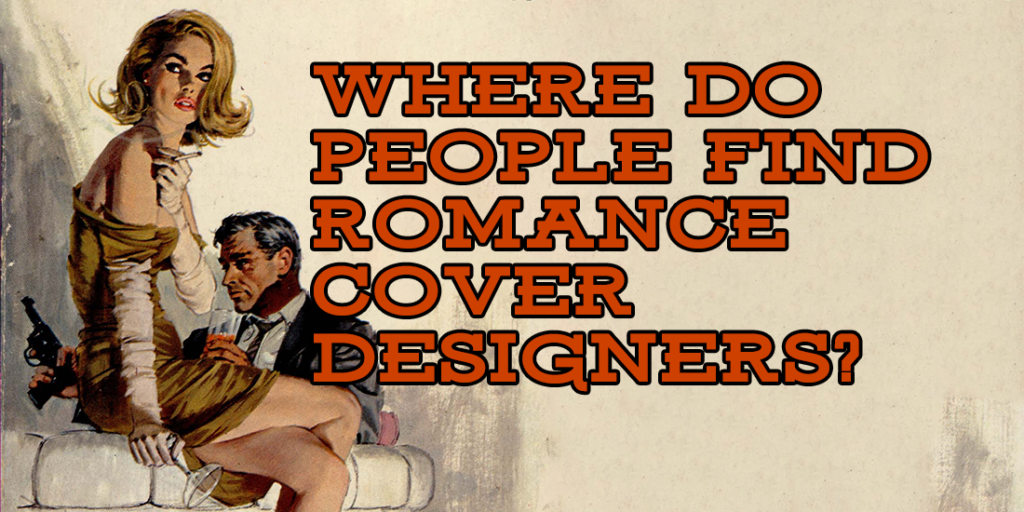 When I first started writing I knew from the very beginning that I was going to be very involved with all aspects of my books. The main reason for this was I was completely broke and I couldn't have afforded anything when I was first starting out. I was so broke in fact that I was "borrowing" the internet from a neighbor. One of the few things I had going for me was that I had an old copy of photoshop on an old desktop that I had limited knowledge of. I tried to learn as much as I could from Youtube videos and just by playing around and at the end of the day I was able to create covers that I was proud of.
I've come a very long way since my first few covers but I'm still trying to get better. Every cover I do now is an opportunity to get better. Now if you're reading this maybe your in a different position then I was. Maybe you can afford some help! If so then this list of cover designers is for you!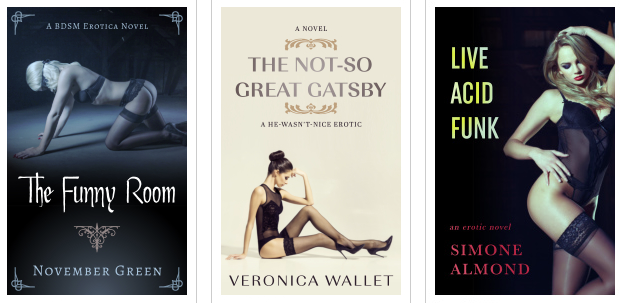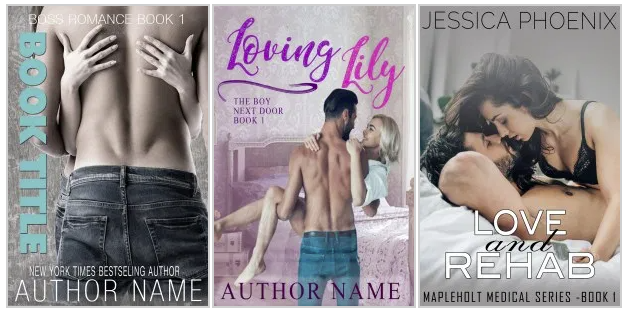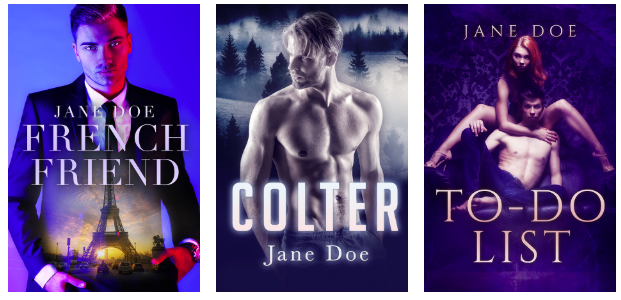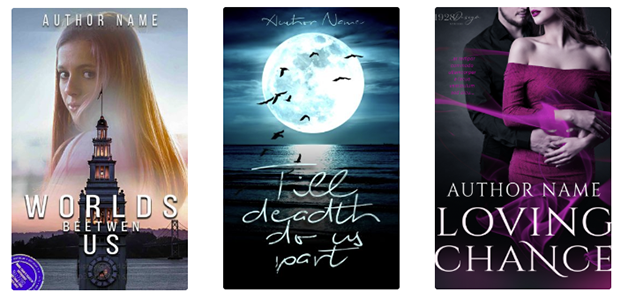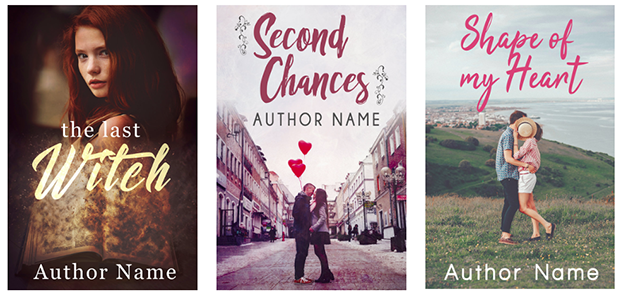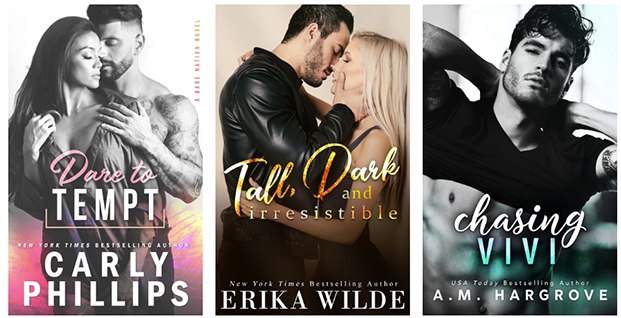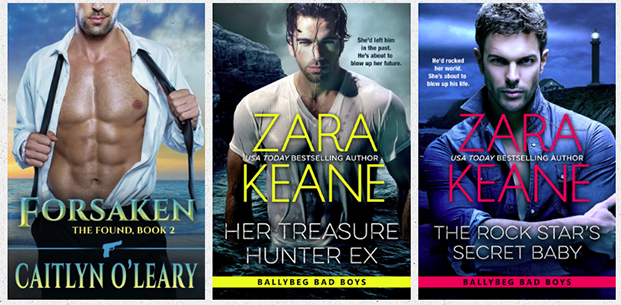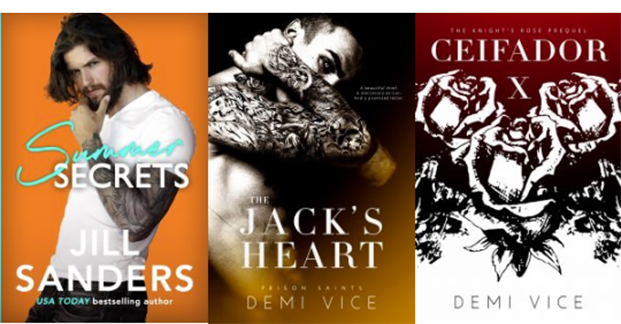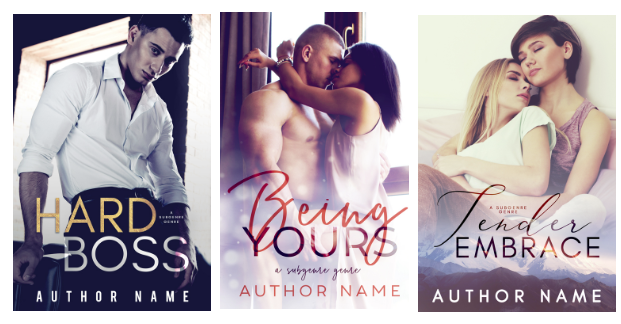 Hopefully one of these designers fits your budget. If not you can always check places like Fiverr for a designer or if you're really stuck I'd be happy to take a look at your project.